Third Street Education Center
WE CAN BRING
DIGNITY AND HOPE
TO GENERATIONS
It's as simple as ABC
We exist to transform generations through the power of the gospel as we teach and equip in ways that bring hope and dignity. Our ABCs are what drive Third Street forward.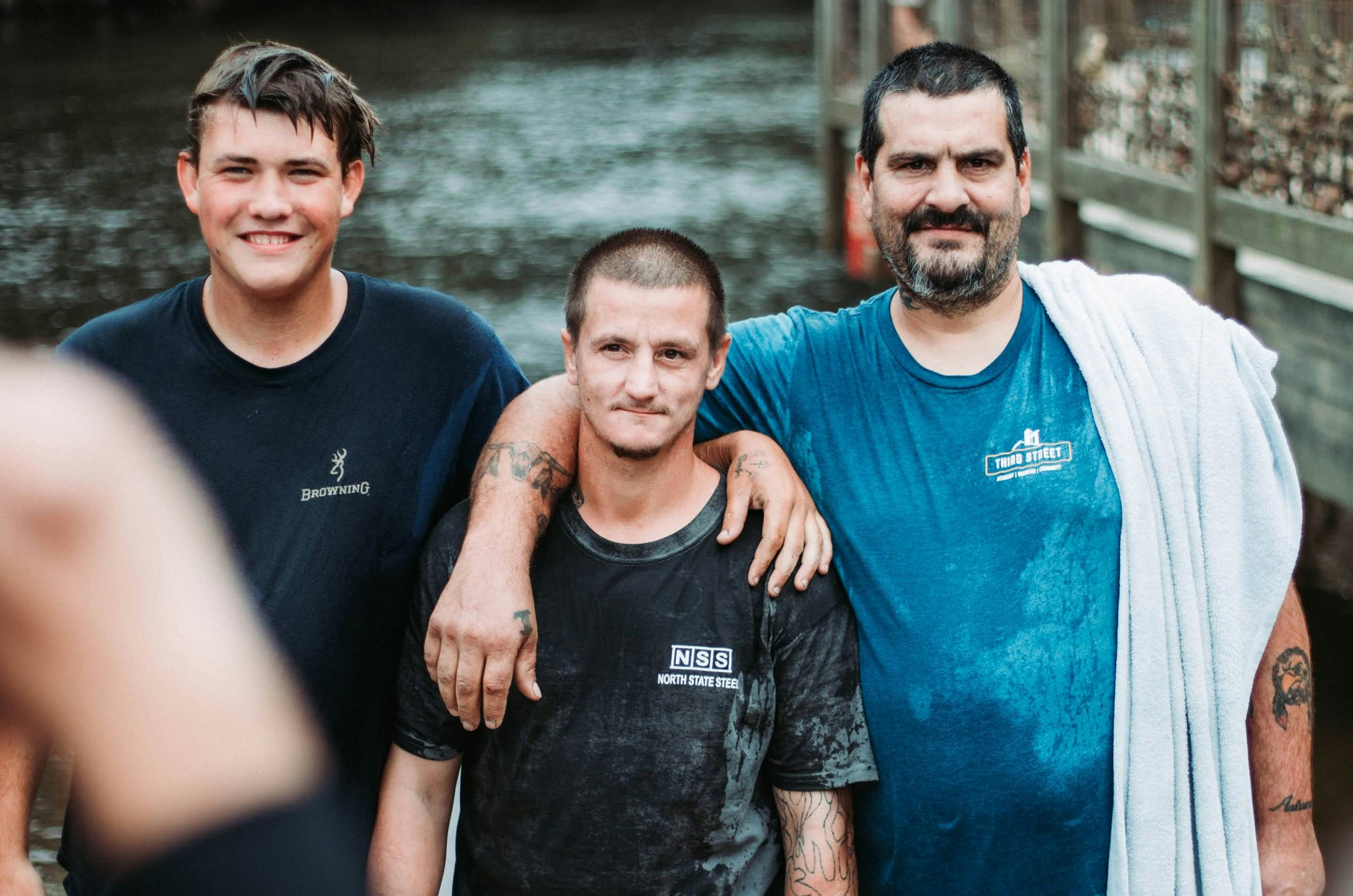 Academy

Third Street Academy is a private Christian school for boys focusing on character development, spiritual formation, and high academic standards

Business and Workforce Development

Business and Workforce Development functions as a bridge for those who are typically difficult to employ in order to develop them into incredible members of our community

Community Impact

Community Impact exists so that Third Street can be great neighbors and impact the greater Greenville Community through volunteer opportunities and meaningful donations
THIRD STREET EDUCATION CENTER
Our boys are
Destined for greateness
Family Meals
Let us cook dinner for you on Wednesday nights! Created by our incredible catering manager, Angel, you will enjoy a delicious meal for a family of 4. There is a new menu each week, so make sure you check it out! Orders must be placed by Monday at 5pm.
Want to help us transform generations
Through the power of the gospel?