The Third Street Academy Gentlemen, the "Gents," have something important to share with you!
They will be hosting a fundraising event on Thursday, October 19th, from 6-8pm.
Join us for our fundraiser, A Night with the Gents! You will watch the Gents put on a program just for you, eat dinner with the Gents, tour their classrooms, and meet their teachers.
They can't wait to share their love of their Academy with you!
Space is limited, so register today using the link below:
https://thirdstreetec.app.neoncrm.com/np/clients/thirdstreetec/event.jsp?event=516&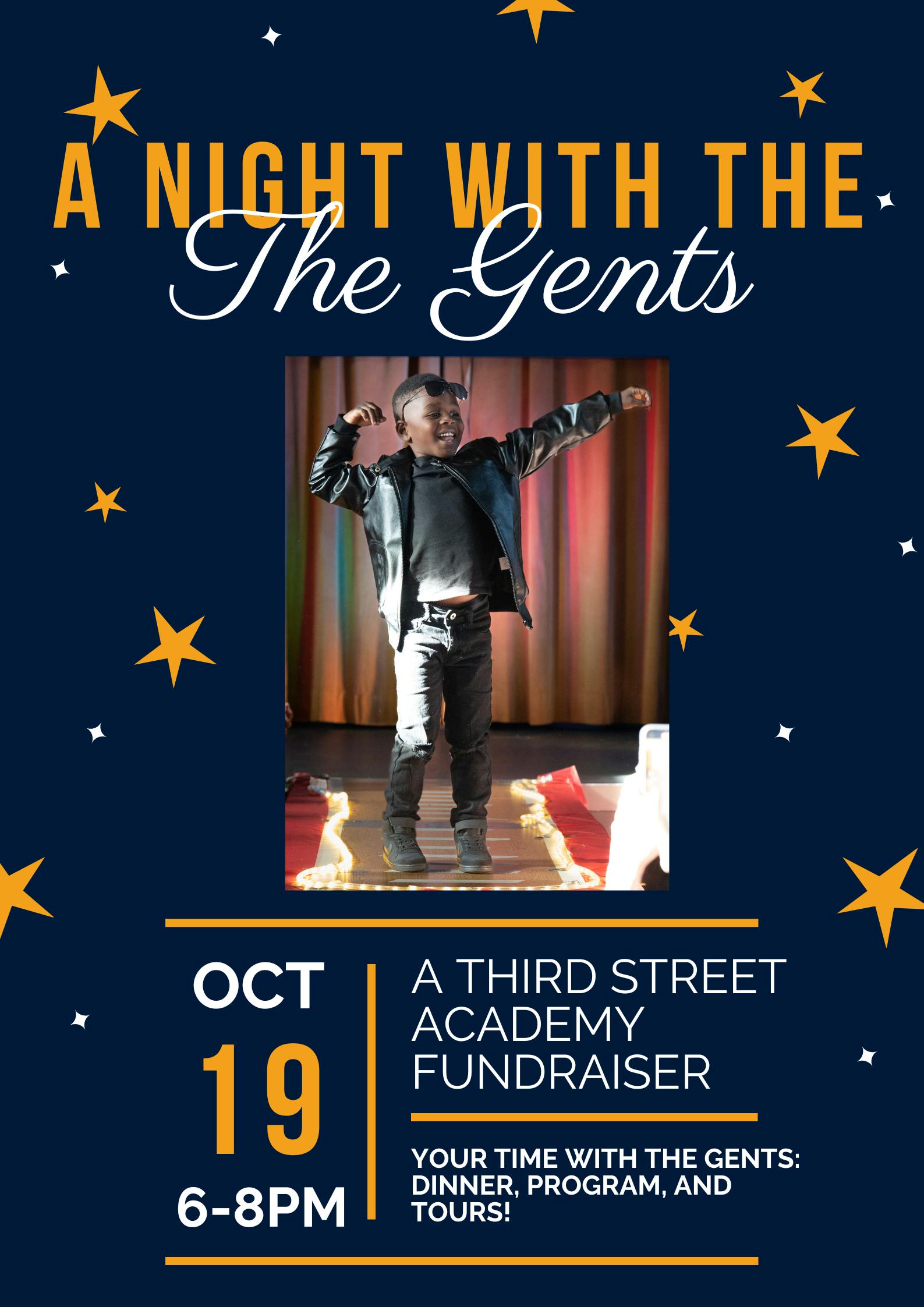 A Caring and Nurturing Environment
At Third Street Academy, we believe that a supportive environment is crucial for a child's growth. Our dedicated staff ensures that every student is cared for and genuinely loved. With a focus on kindness, respect, and integrity, we create a nurturing atmosphere that encourages personal and academic development.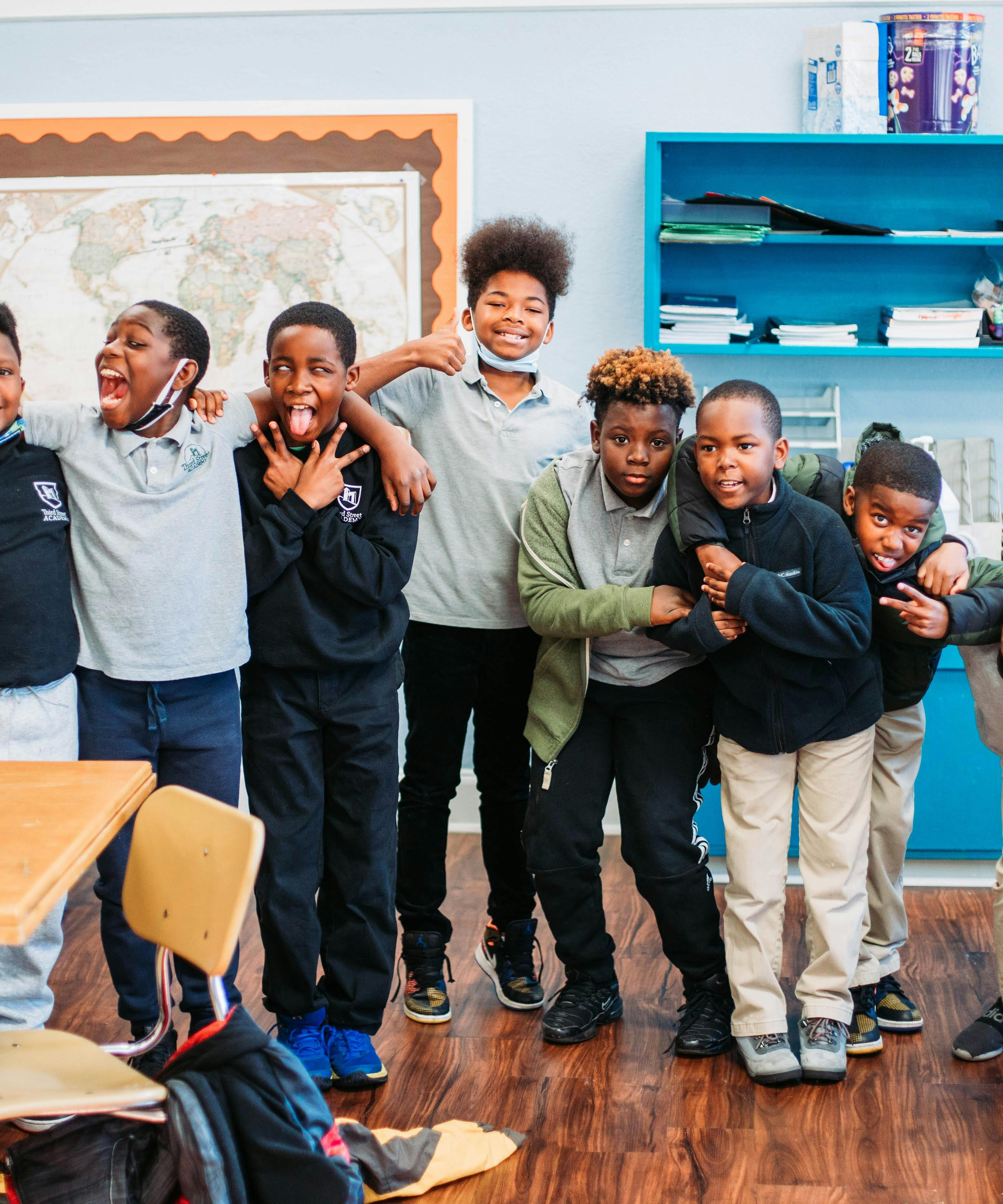 Academic Excellence Unleashed
Our commitment to academic excellence is unwavering. Through our comprehensive curriculum, personalized attention, and innovative teaching methods, we empower our students to reach their highest potential. Our upcoming state of the art SMART-Lab, equipped with 3D printers, CNC machines, and robotics kits, will provide hands-on learning experiences that foster critical thinking and creativity.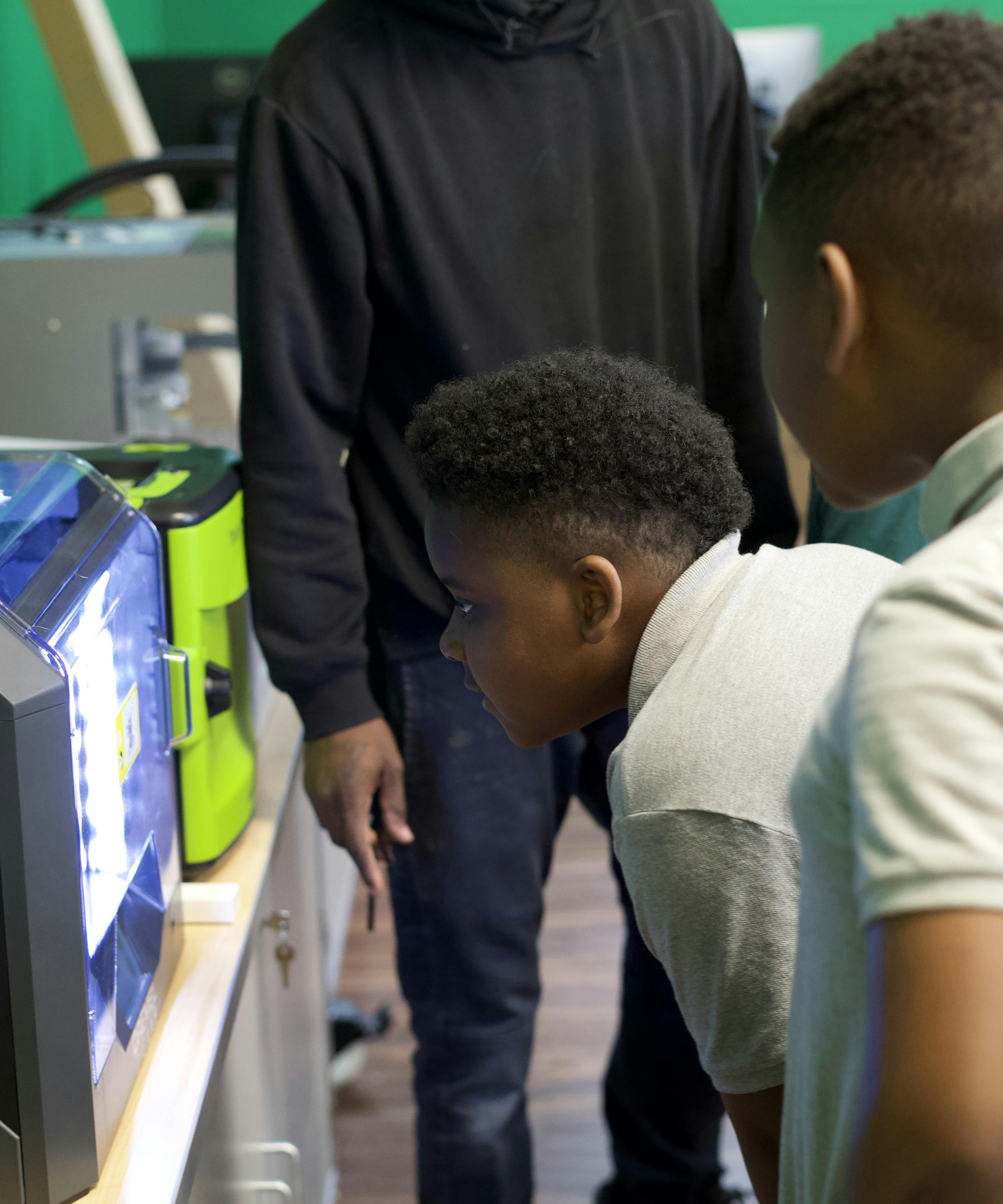 Shaping Character & Building Faith
Character development lies at the heart of our educational philosophy. Our Positive Behavioral Intervention and Support Program (PBIS) recognizes and rewards good behavior while providing support for those in need. We have dedicated devotional and Wednesday Morning Worship, where our students engage in worship and receive uplifting messages from guest speakers. These experiences help build strong character and spiritual growth.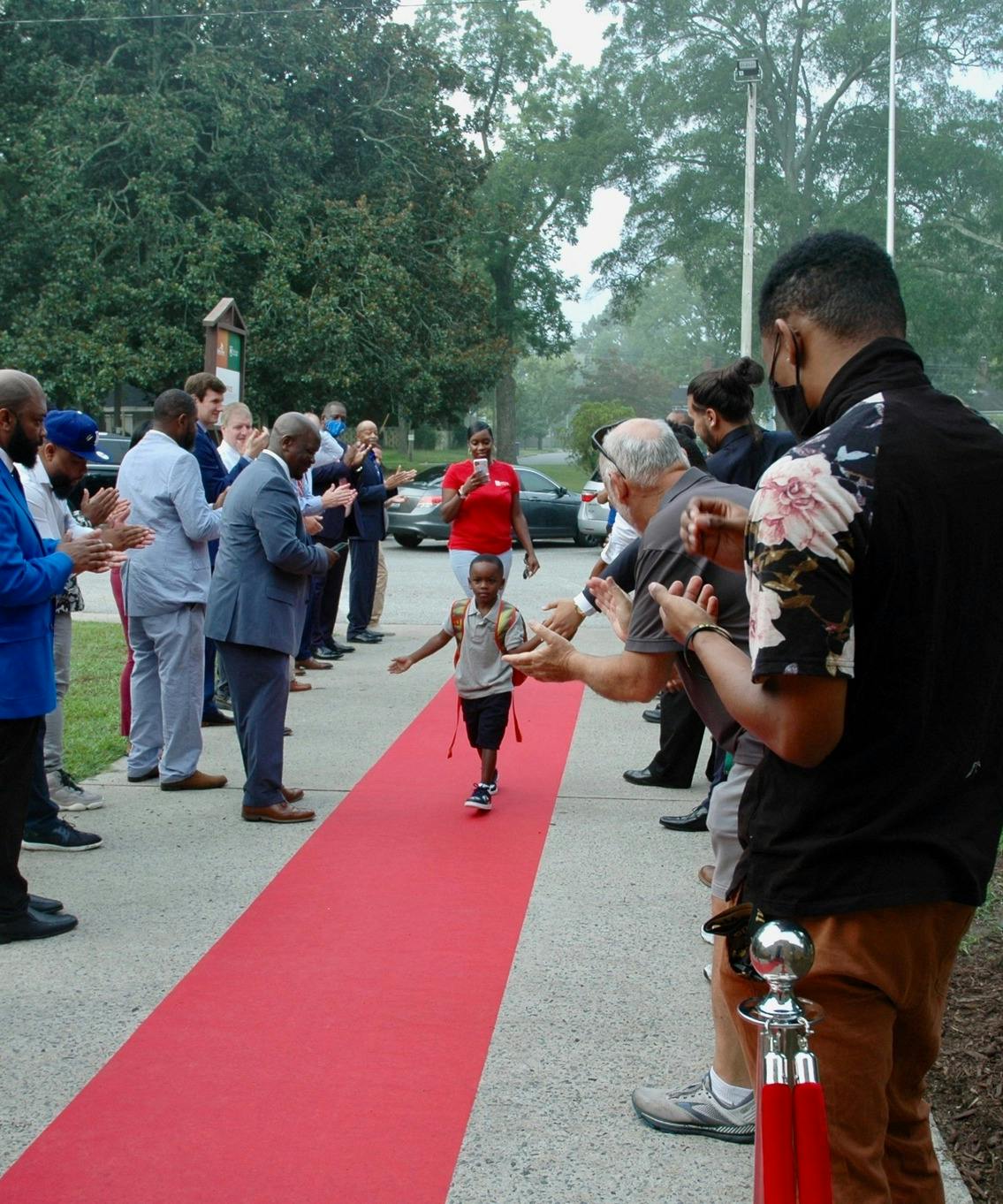 Join Our Vibrant Community!
We invite you to be part of the vibrant Third Street Academy community. Our monthly Family Night events bring together staff, parents, and students for an evening of celebration, performances, and shared experiences. We believe in fostering strong partnerships with parents to ensure the success and well-being of our students.
Experience the transformative power of a Third Street Academy education. Contact us today to schedule a tour and witness our passionate commitment to academic excellence, character development, and spiritual formation. We can't wait to introduce you to our exceptional young gentlemen!
Financial Assistance & Enrollment
We understand the financial challenges families may face, and we believe that every child deserves access to quality education. We offer tuition on a sliding scale based on income and financial assistance is offered through the Opportunity Scholarship Program. Don't miss the opportunity to enroll your son in our academy – applications are currently open!