Third Street Education Center
WE TRANSFORM
GENERATIONS THROUGH
THE POWER OF THE GOSPEL
It's as simple as ABC
We exist to transform generations through the power of the gospel as we teach and equip in ways that bring hope and dignity.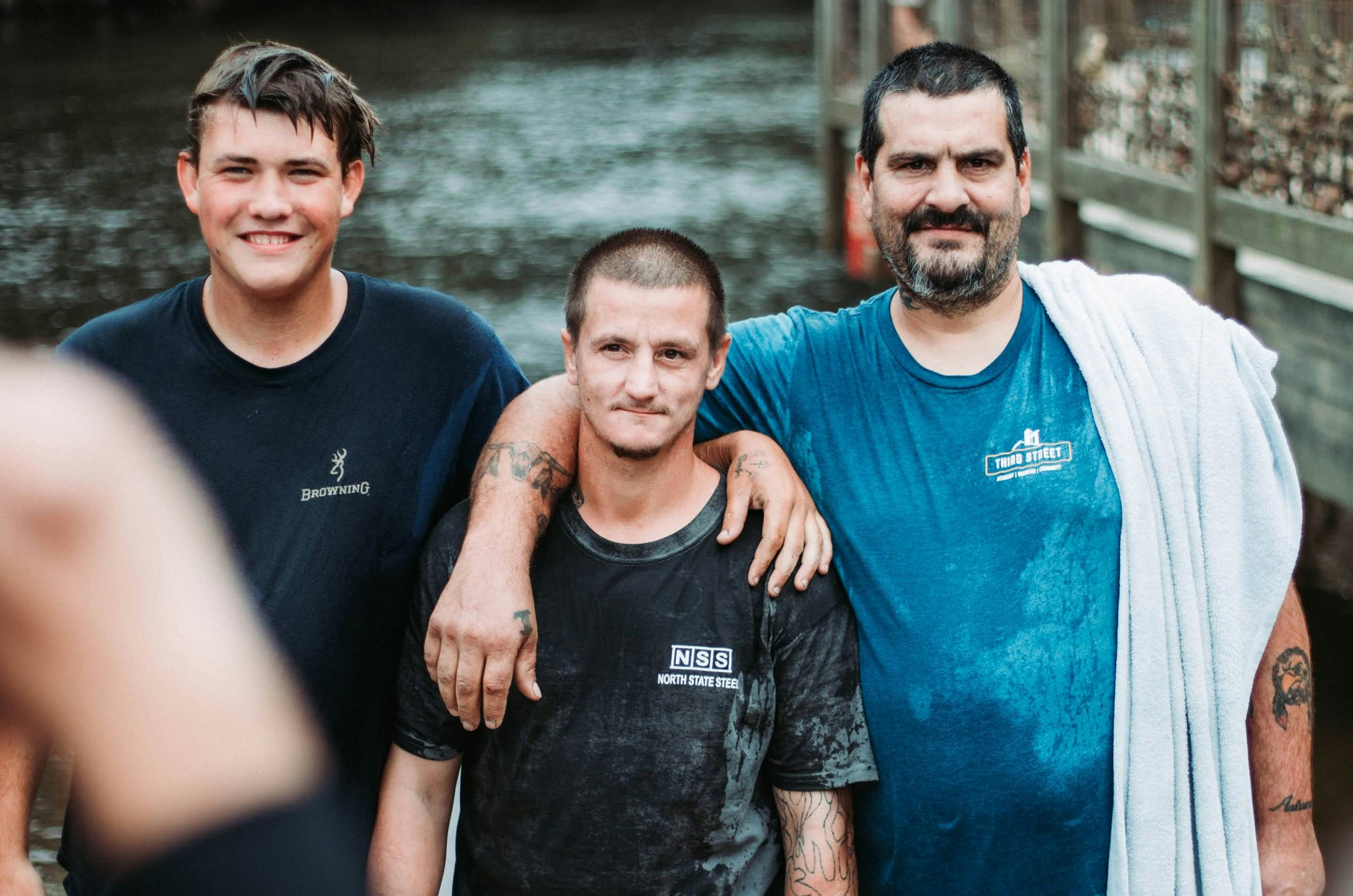 Academy

Third Street Academy is a private Christian school for boys focusing on character development, spiritual formation, and high academic standards.

Business and Workforce Development

We will be focusing our undivided attention on our initial calling—building an extraordinary Christian education experience for young men. Accordingly, effective January 1, 2023, Third Street Education Center will cease operating its BWD division. See our Business About page for more information.

Community Impact

Community Impact seeks to be great neighbors by giving our time and resources to West Greenville and local organizations.
Our gentlemen are
destined for greatness
Represent Third Street today!
When you purchase Third Street merchandise, not only are you being an advocate in our community, but a percentage of your purchase goes directly to support our work!
Want to help us transform generations
through the power of the gospel?