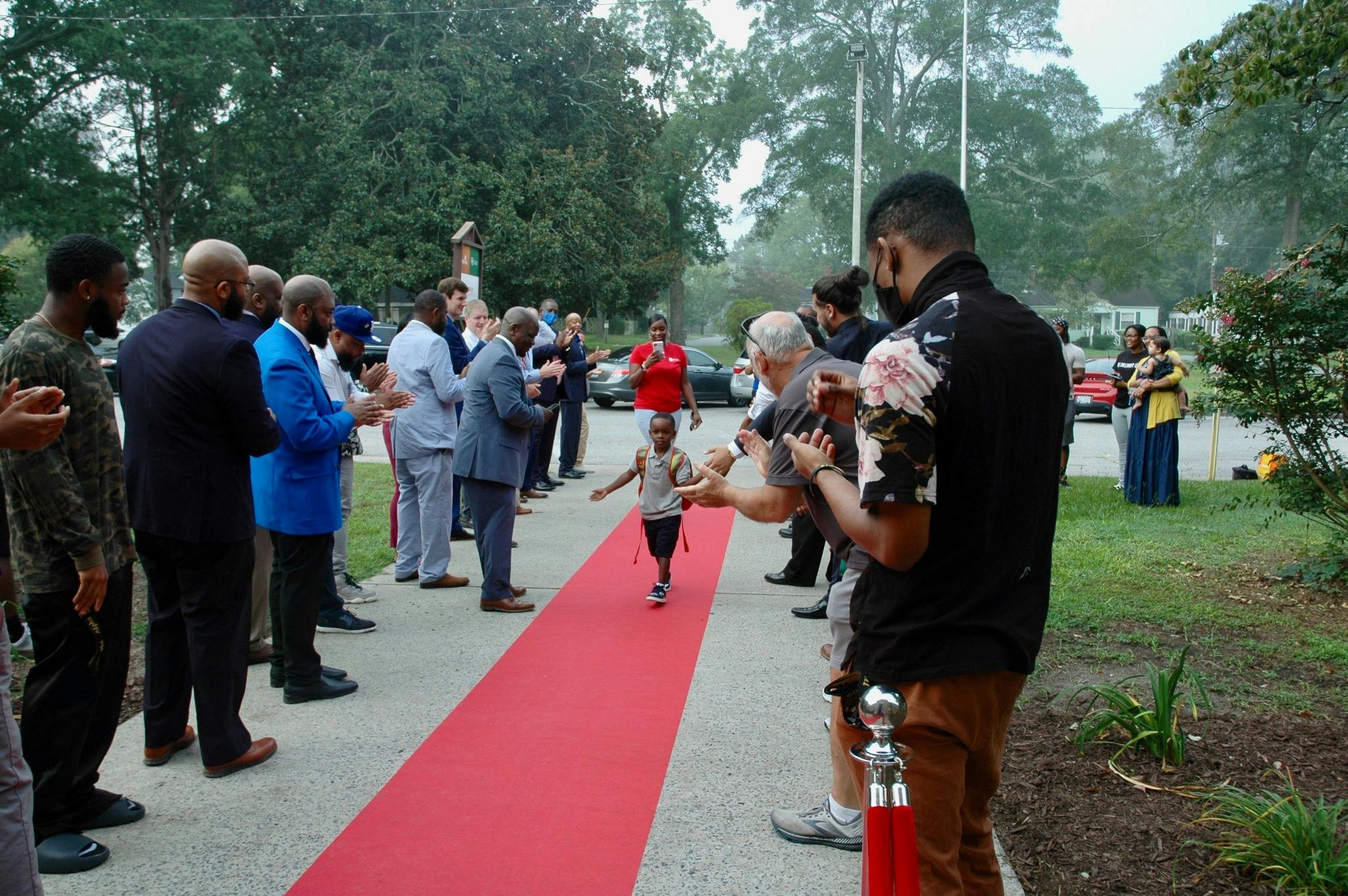 Third Street Academy is a private Christian school for boys from PreK through 7th grade. We see our gentlemen as holistic students, created in the image of God, as we focus on their academic excellence, character development, and spiritual formation. Our gentlemen start every morning with prayer and devotions before their academic day filled with high-quality teachers, low teacher-to-student ratios, breakfast and lunch, and brotherhood bonds that will last a lifetime.
Our prayer for every gentleman is that he grows to be an incredible man of God, husband, father, and leader in our community and beyond.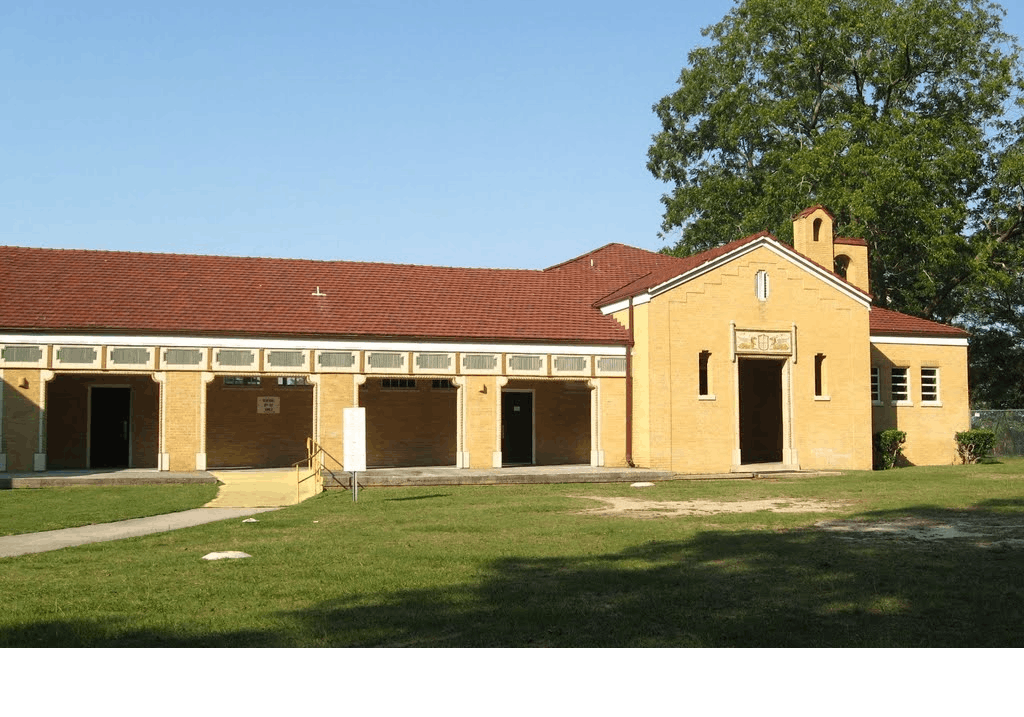 Our History
Our 100-year-old building was purchased in 2012 by Dr. and Mrs. Rizzuti. While not knowing what this place would one day be, they bought it in faith, knowing that God would do something amazing with it that impact our community. After two years of renovations, a community center was started to provide resources and strengthen our neighborhood. Third Street Academy started in 2015 as a private, affordable Christian school for boys. Since that year, our goal has been to add a grade level yearly until we have an entire middle school.
Our House System
PBIS (Positive Behavioral Interventions and Support) takes place through our House System. All gentlemen from 1st-7th participate in our House System as they are assigned a house to encourage, lead, and work alongside gentlemen in other grades throughout the Academy.
The House of Judah was the grand champion for the first nine weeks of school! They were challenged with tasks such as having good grades, great behavior, and turning in signed communication folders.