---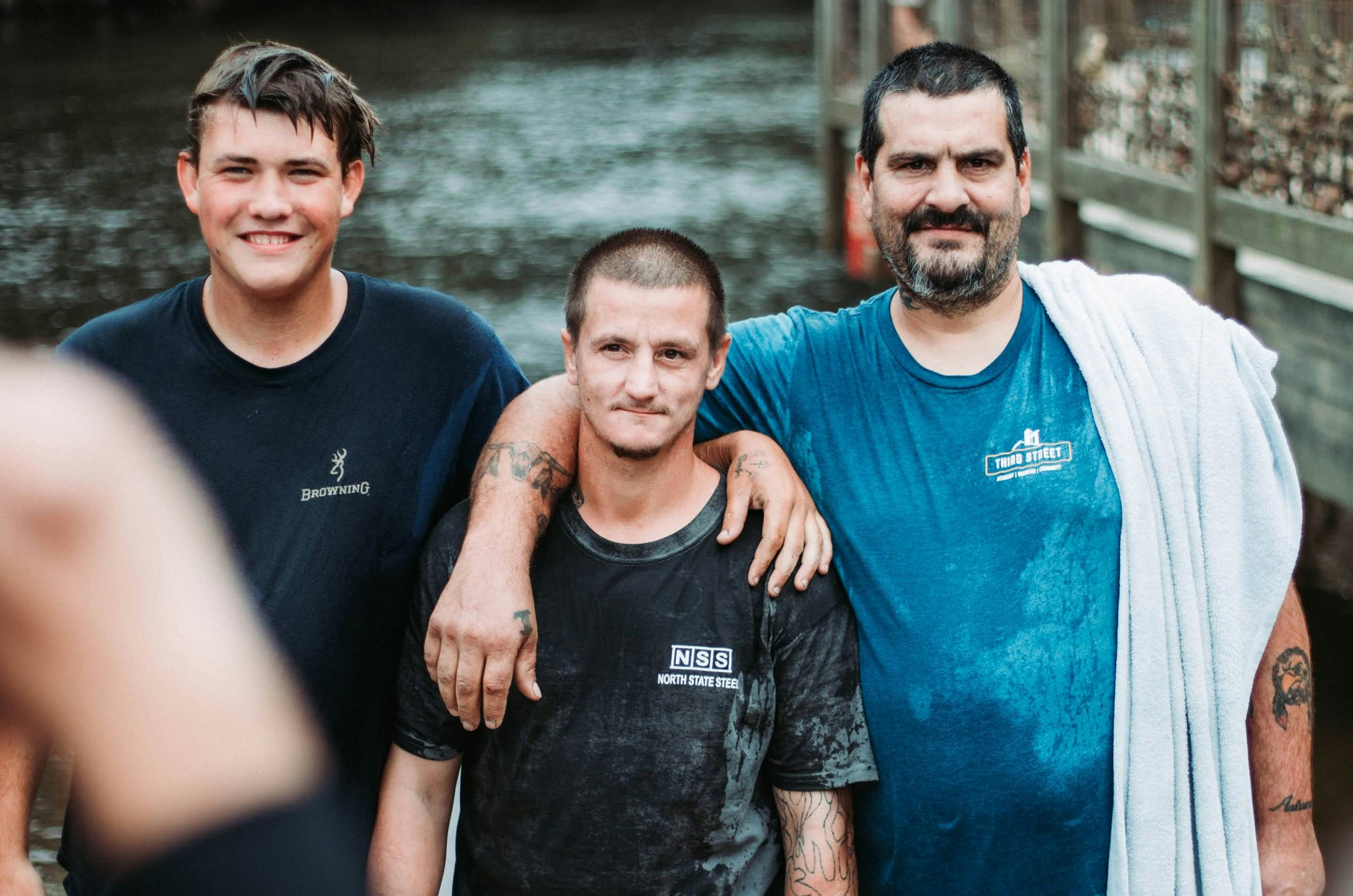 The Mission of our business and workforce development initiative is to provide a pathway to regular and gainful employment for those that are otherwise difficult to employ because of legal issues, substance abuse, or other problems.
We believe individuals can have restoration in their lives regardless of decisions they have made in the past.
Third Street is currently operating 3 successful businesses:
Landscape
Auto Detailing
Catering
In addition to employment we help our employees by providing:
A certified Peer Support Specialist
GED and Life Skills classes
Legal Assistance
When you hire Third Street, you are directly impacting the daily lives of the men and women that work with us. You are giving towards their education, financial health, and specialized support that they need. Thank you for the impact that you are making.