Going from good to great
Celebrating 2022 at Third Street Academy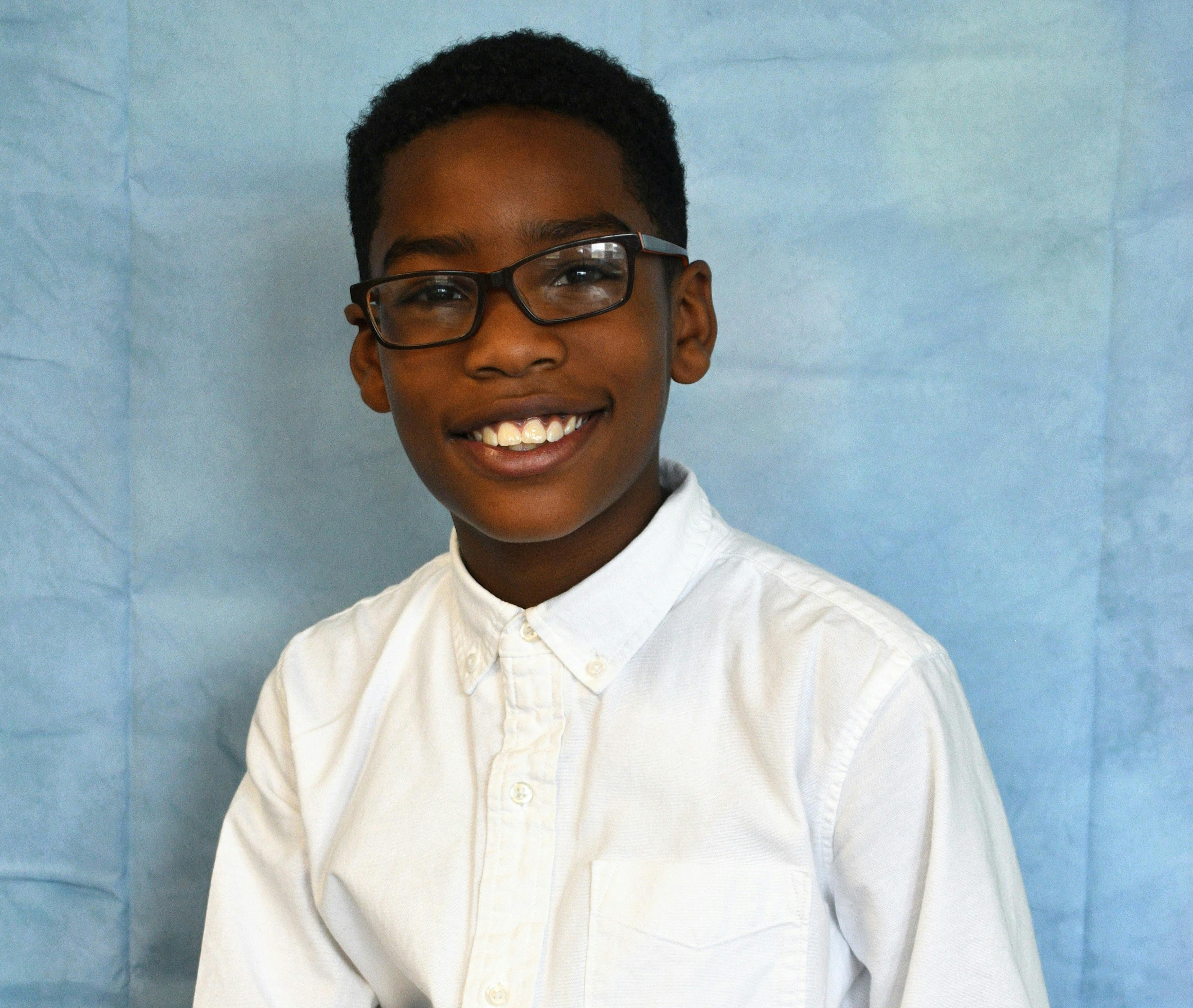 Building Character
During end-of-the-year celebrations last spring, we had a gentleman share these words with teachers, family, and fellow students: "When I came to Third Street, I was lonely and alone. I didn't have many friends. In the last 4 years, I have known my friends in my class are my brothers. My teachers love me. My principal loves me. I am not alone anymore." This young man did not only mature in his academic studies but experienced growth in character and spiritual understanding.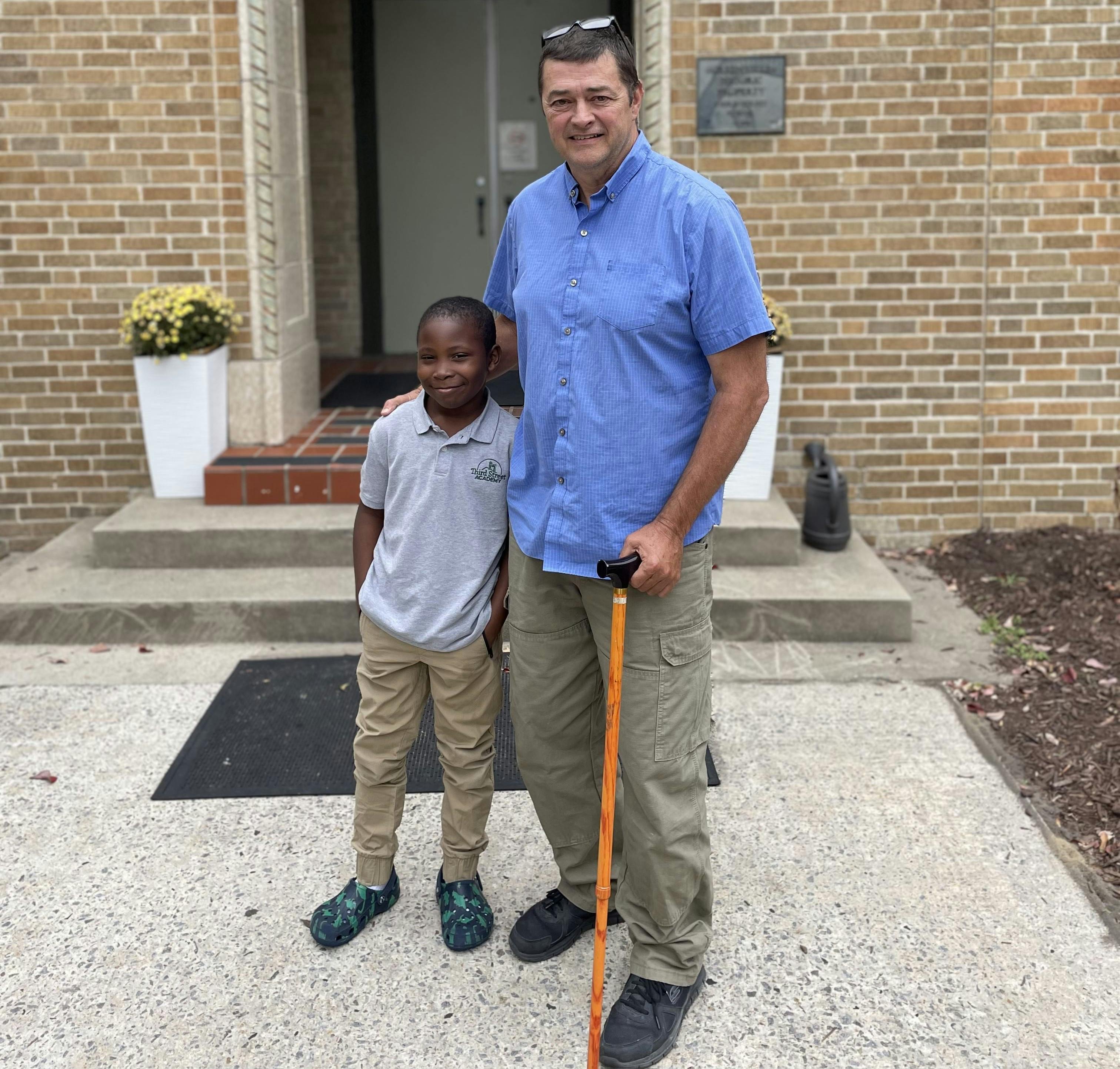 Academic Excellence
We are also celebrating Eli, another academy gentleman. In 2021 he was struggling with certain math skills. Jeff Henson, a Third Street Academy volunteer, worked with Eli weekly to help him gain more confidence in his math skill. As a result of quality instruction from his teacher "Mr. P.", his teacher's assistant Kelly Gallagher, and Jeff Henson, Eli raised his math scores by 62 points by the end of the year, putting him at grade level. All the various members who make up our gifted educators and volunteers wholeheartedly devote themselves to the academic success of every gentleman.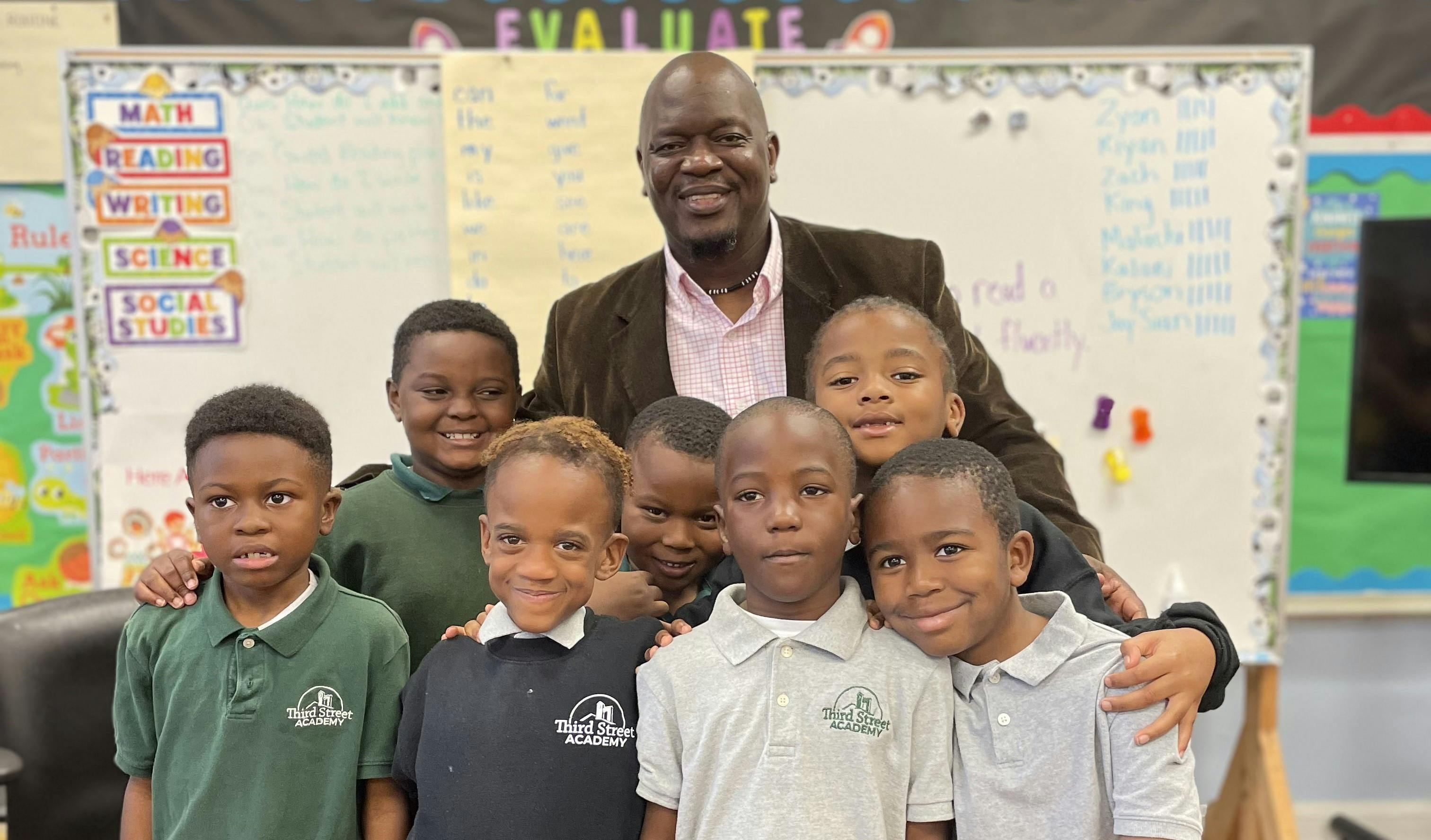 Our Leadership
In April this year, God blessed Third Street Academy when Willie Joyner joined the staff as Academy Principal. Mr. Joyner presented himself with impeccable credentials, two decades of experience, and powerful references. While there were multiple qualified and motivated candidates for this position, Mr. Joyner's heart for students compelled the Principal search committee to conclude that he is God's next-best leader for our academy. Mr. Joyner brings extraordinary energy and excitement to Third Street. He is passionate about empowering our teachers and students to achieve our vision that each gentleman is destined for greatness.
Our boys are
Destined for Greatness